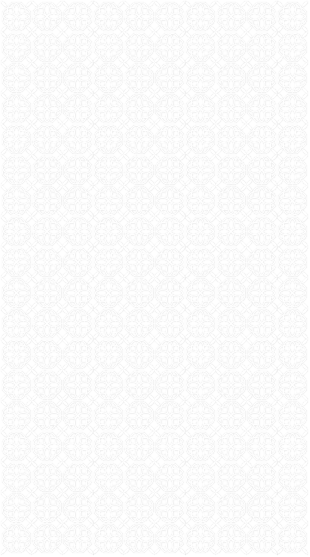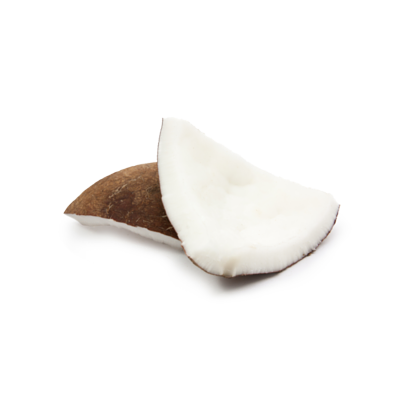 FRESHEST INGREDIENTS
ENCHANTING FLAVOURS
At Makko Teck Neo we pride ourselves on offering a range of authentic home-style Peranakan delights. Everything is made by hand at the shop daily. Ensuring the highest quality, our Teck Neo Peranakan cuisines and Nyonya Kueh kueh are created with premium ingredients and guaranteed to delight, from the fresh produce to the delicious Peranakan cuisines and Nyonya Kueh Kueh, we do all of the work ourselves.
​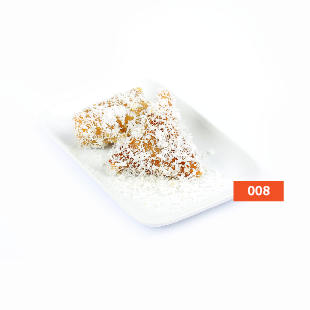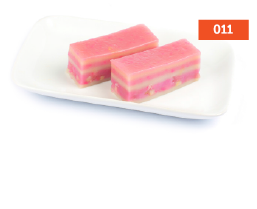 Makko Teck Neo menu focuses on authentic Peranakan flavours
The choices will be offered in a format of ala carte, where guests are encouraged to choose their own desired dishes.
A careful selection of our most popular dishes for you to try out.
​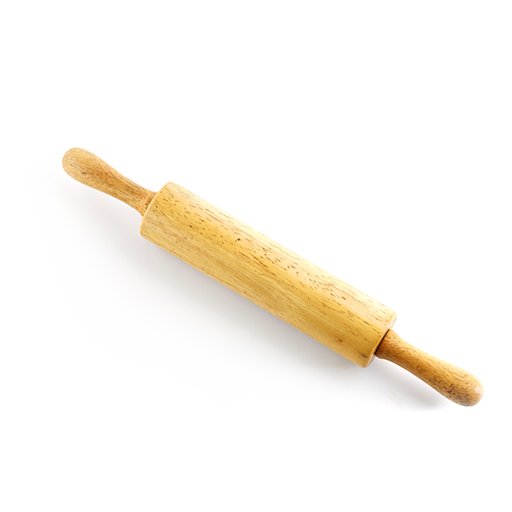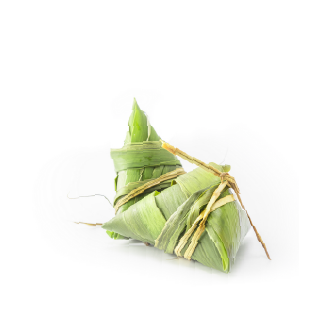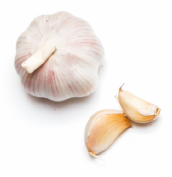 Begedil (2pcs)
Fried potato patty filled with chicken
Curry Potato Puff (2pcs)
Deep fried pastry filled with potato and onion
*Choice of sardines or vegetarian
Kueh Bengka (2pcs)
Baked tapioca cake
Kueh Dadar (2pcs)
Pandan flavored crepe filled with grated coconut and palm sugar (gula melaka)
Kueh Kosui (3pcs)
Nyonya steamed palm sugar cake served freshly grated coconut
Kueh Lapis Beras (2pcs)
Nyonya steamed rice flour layered cake
Kueh Lompang (5pcs)
Nyonya steamed pandan cake served freshly grated coconut
Kueh Lopes (2pcs)
Nyonya steamed glutinuous rice in pandan juice served with palm sugar syrup and freshly grated coconut
Kueh Salat Pandan (2pcs)
Nyonya steamed pandan custard and glutinuous rice layered cake
Kueh Salat Pumpkin (2pcs)
Nyonya steamed pumpkin custard and glutinuous rice layered cake
Kueh Talam (2pcs)
Nyonya steamed pandan (or yam) and coconut (or pumpkin) layered cake
Steamed Malay Cake (2pcs)
Steamed brown sugar sponge cake
Ondeh Ondeh (6pcs)
Nyonya steamed rice flour cake filled with palm sugar syrup and served with freshly grated coconut
Rempah Udang
Nyonya rice rolls filled with spicy dried shrimp
Nyonya Yam Cake (2pcs)
Nyonya styled steamed taro cake with mushroom and dried shrimp
Sugee Cake (2pcs)
Butter cake made from Semolina flour and crushed almonds
Nyonya Steamed Glutinous RIce
Steamed glutinuous rice with mushroom and dried shrimp and topped with fried onion, peanut, spring onion and coriander leaves
Soon Kueh
Nyonya steamed rice flour kueh filled with turnip and dried shrimp
Bubur Cha-Cha
Traditional dessert served with coconut milk, gula melaka (palm sugar), sweet potato and yam
Chendol
Traditional dessert served with coconut milk, gula melaka (palm sugar), jelly and attap seed
Rice Dumpling Hokkien
Rice dumpling with dried shrimp, pork, salted egg yolk, mushroom and red bean
Rice Dumpling Nyonya
Nyonya rice dumpling (coloured with blue pea flower) filled with pork, mushroom and candied winter melon
Rice Dumpling Kee Zhang
Alkaline flavoured rice dumpling served with palm sugar syrup